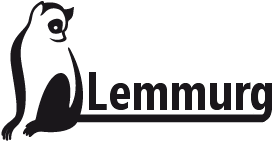 Domains
The following domains are hosted here:
Services
The domain hosts the following services:
If you are using the SSL capabilities of this site, we suggest that you install our root certificate, although most services on this host now use free certificates from Let's Encrypt.
About
This webserver runs the following software:
| | |
| --- | --- |
| Operating System | Debian 9 "Stretch" |
| Webserver | Apache/2.4.56 (Debian) |
| PHP Version | 7.4.33 |
This site is now running on a vhost supplied by Contabo and the domains are registered through namebay.
For more details and a hardware history, click here.
---


You can email with any enquiries.
Page last updated: 2021.07.14

You are connecting from 34.239.148.127